Want To Experience Research Driven Writing At An Affordable Price?
I help SaaS development companies, fitness blogs and a variety of other publications in generating leads, converting and growing organically via copy or similar written content.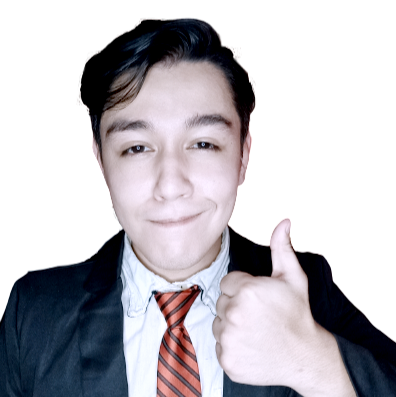 Jamal Hamama, Specialized Content and Copy Writer
I'm Jamal Hamama, a freelance copywriter with a passion for efficiency and results.

I primarily produce content for SaaS companies, fitness blogs and other brands in need of focused, research-driven content that boosts awareness, engages readers and ensures conversion.
Skills I Will Bring To Your Brand
Search Engine Optimization Utilization
Persuasive Language Backed Up By Psychographic Research
Personal Experience In The Fitness, SaaS And Blogging Sectors
Over 2 Years Of Experience In The Industry
450,000+ Words Written
Check Out My Portfolio For Examples!
My 3 'I' Metric Boosting Process

My Portfolio
Still don't believe I can help you and your business?
Look no further! Take a look at the various copy and content I have written over the years.
Testimonials From My Clients
[Jamal] has written some truly powerful pieces for our folio. Can't wait to see what's next!





Your email copy was only used a few times, but it brought a lot of attention to our social media. Over 73,000 people inquired since we hired you.
Thank you for the articles you've made for us, its placed our cooking blogs on the first page of Baidu in just two months.


Let's Convert More Customers - Together
Ready to take your business to the next level? Shoot me a message!